Go big or go home
Coca-Cola makes its biggest ever brand acquisition, buying sports drink company BodyArmor for $5.6 billion.


The company already snapped up a 15% stake in BodyArmor in 2018. But it will now acquire the whole company.

BodyArmor is in (distant) competition with Pepsi's Gatorade product, which currently grips 70% of the market. Can Coke catch up?

Coke has been tweaking its portfolio since the pandemic, replacing drinks that don't sell with popular new ones.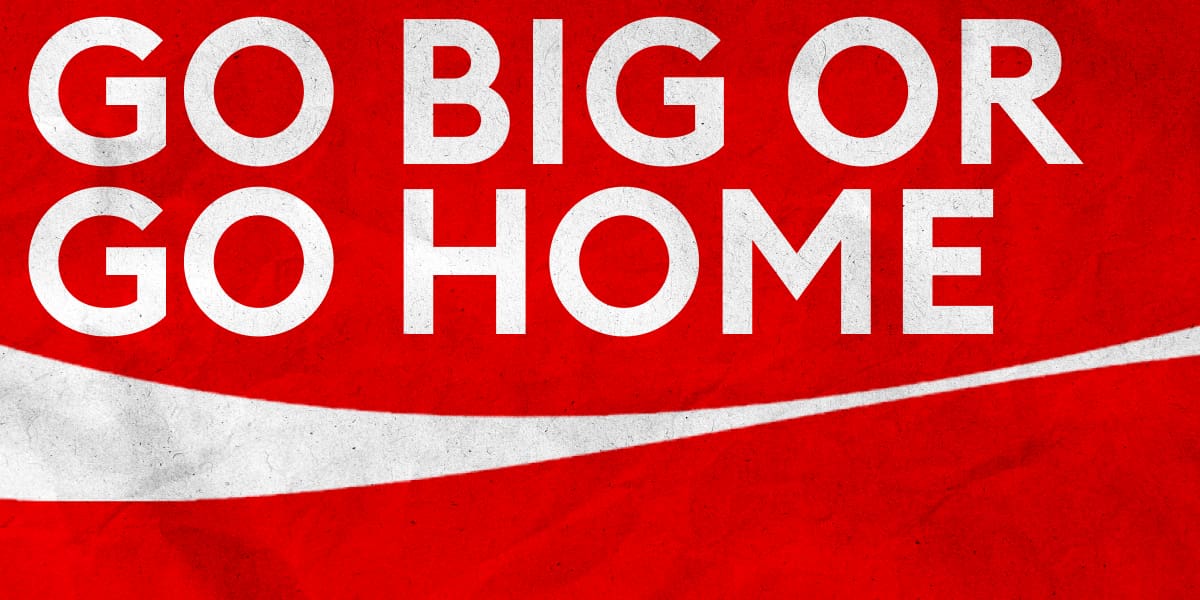 Coke stays flat despite pre-pandemic revenues
Coca-Cola releases its second quarter earnings, and despite topping its pre-pandemic revenue levels, prices end Wednesday down 1.29% and barely move for the rest of the week.

Coca-Cola's Q2 earnings and revenue came out on top of expectations, and the company raised its full-year guidance, but the stock still ended Wednesday down 1.29% and opened in the red on Thursday before closing flat. Coca-Cola reportedearnings of $0.68 per share on revenue of $10.13 billion, compared to expectations of $0.56 in earnings per share on $9.32 in revenue. Net income came in at $2.64 billion, or $0.61 per share, up from $1.78 billion the year before; and net sales saw a lift of 42% to $10.13 billion.

For the full year, Coke expects to show organic revenue growth of up to 14%, up from its previous digit forecast. However, with age comes wisdom and Coke warned against over-excitement.



We remain clear-eyed as we look at the rest of the year, with many markets continuing to face obstacles, such as the spread of the COVID-19 Delta variant, while others continue to see the benefits of reopening.


said the firm's Executive Vice President and Chief Financial Officer, John Murphy.