OMG look at that red candle
After spending the day as the top gaining crypto, the OMG Network takes a turn for the worse after a new crypto release goes awry.


OMG describes itself as the first production-grade layer-2 Ethereum scaling solution, helping people move money on blockchain that's faster, cheaper, and safer.

The OMG token was Thursday's top crypto gainer as fans waited excitedly to get given a new cryptocurrency called BOBA that can be used to stake rewards on the OMG network, but things didn't go according to plan.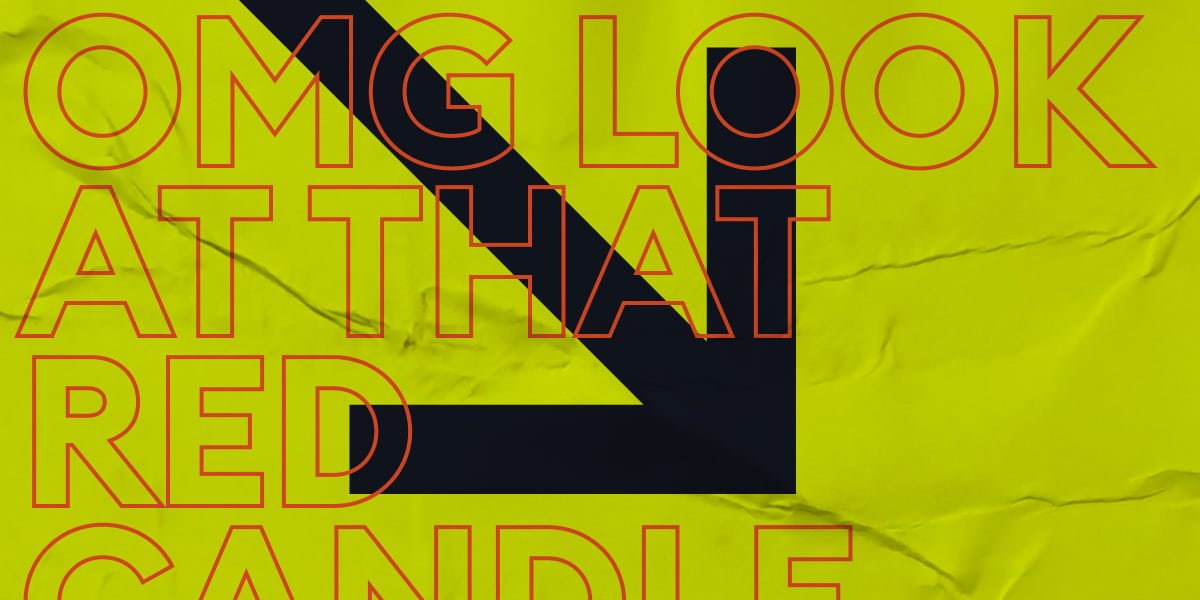 Illustration by TradingView